One of the greatest gifts that would ever come into my life was delivered 39 years ago today, by this beautiful woman I was not lucky enough to get to meet.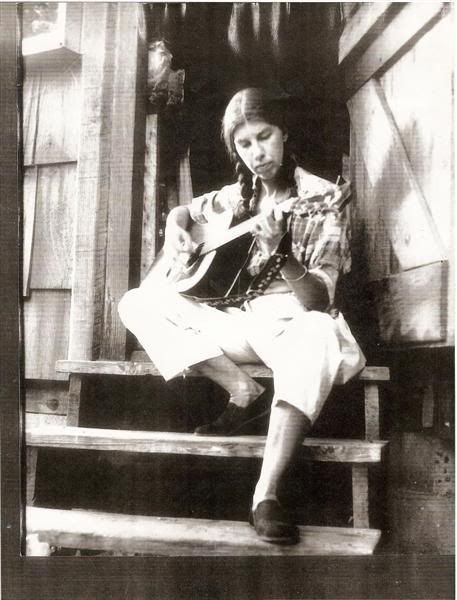 Sheila Hahn, who had the voice and heart of an angel.
What Sheila gave the world, and by extension, me, was this little girl.
Who has apparently always looked good in pink, and in hats. I would have fit right into that picture with her and her friends, if only I would have been lucky enough to have met her that early in my life.
But it would take me until I was 34 and she was 35 years old before we would meet.
Which is especially unfortunate, since if we had been friends then, I would have told her the truth about those pants.
When we finally did meet, we fit every clichéd name about friendship you can think of: peas and carrots, peanut butter and jelly, sweet and sour, bread and butter, Bonnie and Clyde, two peas in a pod. We went together like rama lama lama ke ding a ke dinga dong. In short, we fell in love. There is a certain understanding between us about the important things.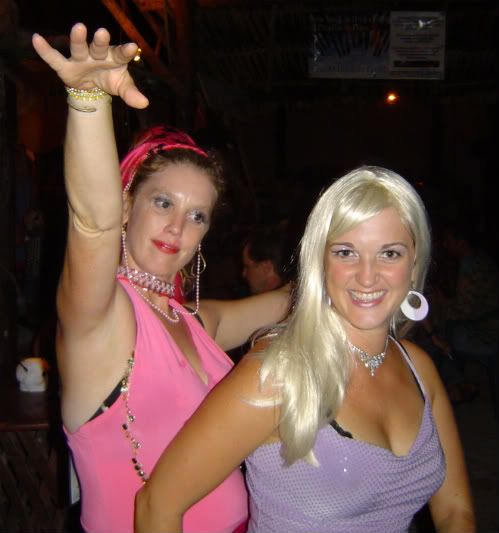 She's as into Halloween as I am and no one can touch us in the costume skills department.
We get the true meaning of Christmas.
She likes to rest almost as much as I do.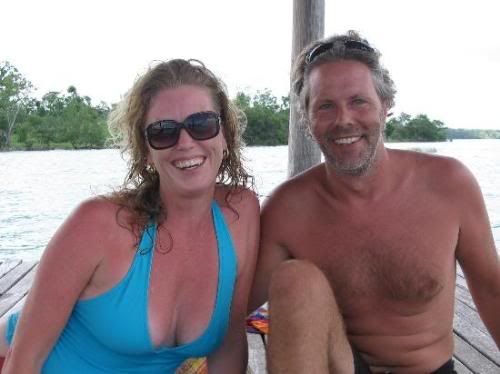 She knows that good men are hard to find, so hold onto the one you've found.
Overdressing for every occasion is not just recommended, it is mandatory.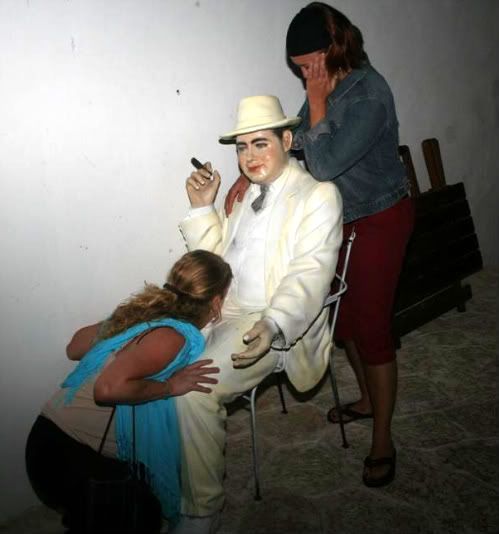 Obviously we have the same sense of humor. Plus, she laughs harder at my jokes than anyone, and in my opinion, that is an excellent character trait.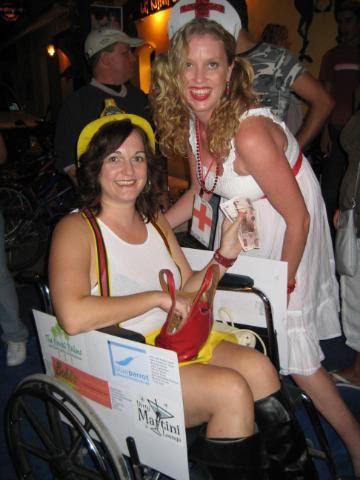 Fundraising is never a stuffy affair with her. And we are GOOD at that shit.
I lose my words trying to tell you what it is about her.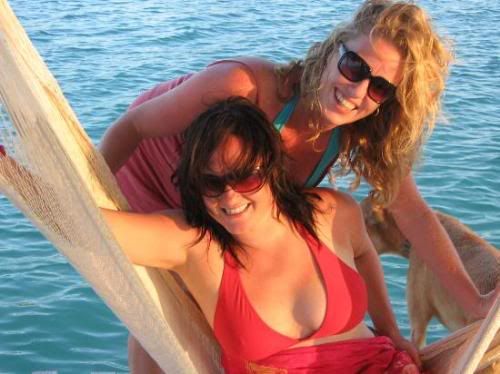 She's the anchor that keeps me here. The gauge of what is right and what is wrong in the world. She's a lot of the things I wish I was, but am not. She trusts people, engages people, brings them under the umbrella of her love and companionship. Without her I would have no friends here at all, since she is the bridge I use to connect with others.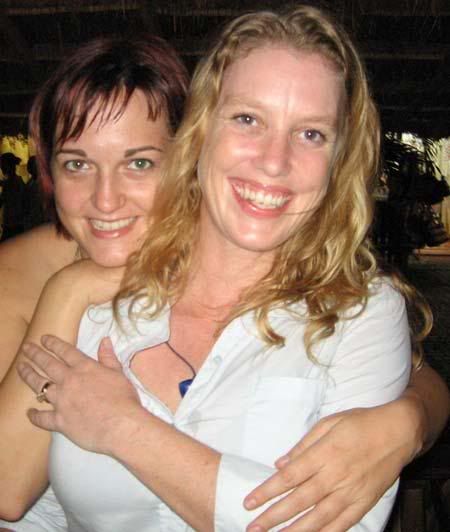 Happy, Happy Birthday, dear friend. It's you…and me forever, Sara Smile